TAMMASAK CHOOTONG
Originally from Thailand, Tammasak has mastered the art of combining modernized traditional Asian dishes with innovative new culinary creations.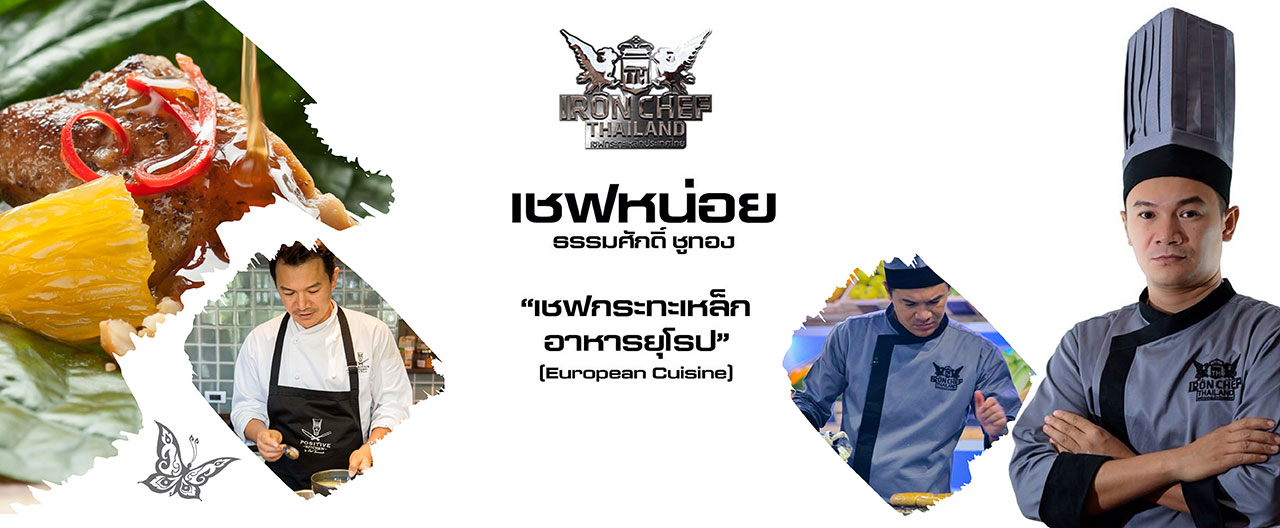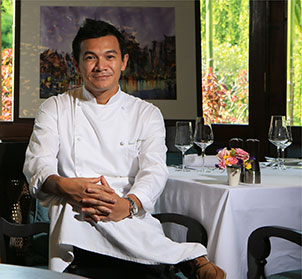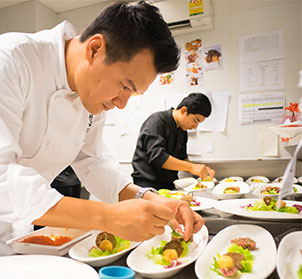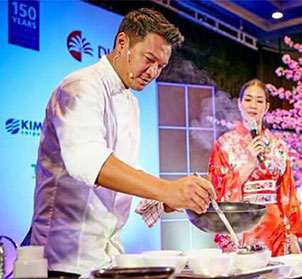 Chef Noi is undoubtedly one of Thailand's most notable chefs. He is a former 'Iron Chef Thailand" winner and has been awarded the prestigious Michelin Plate from Michelin Guide Thailand.

With over 20 years of culinary experience under his belt, he shares his love for cooking to a wide audi-ence both domestically and abroad. Chef Noi is the founder of the popular SUAY restaurant brand, at the helm of Positive Kitchen private catering services, and the award-winning chef of SUAY X CHALONG BAY.

With his boundless energy and enthusiasm for cuisine, Chef Noi is a true innovator of the Phuket dining scene.